We can't have our animals without some protection, or at least some predator deterrent. Sherman is our new Anatolian Livestock Guard Dog.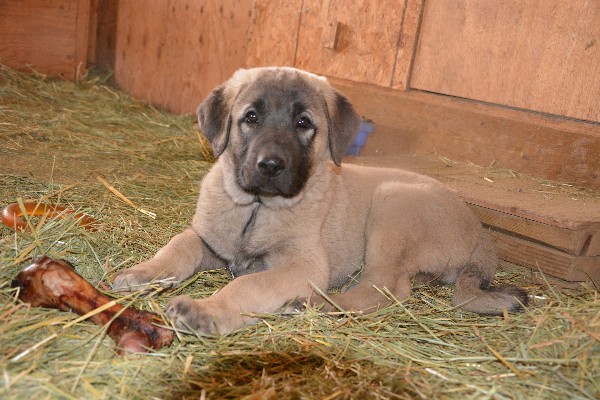 He's got some growing to do and he's doing it fast. When we got him he was just 8 weeks old and weighed about 20 pounds, but just 3 weeks later he was already at 29 pounds. He'll be as big as Shane was soon.
He's already got the deterrent barking thing figured out!