Springtime brings the baby lambs, and we've got 13 lambs on the ground now and probably another two (or even three?) to go. Here's the lineup so far – 6 (yes, count 'em SIX) sets of twins and 1 singleton: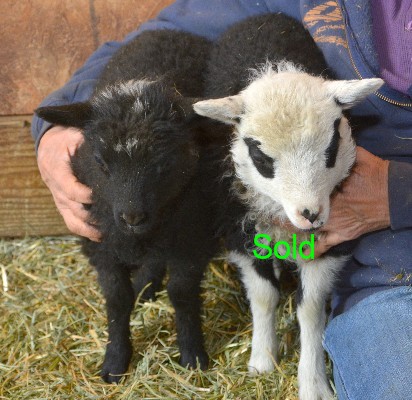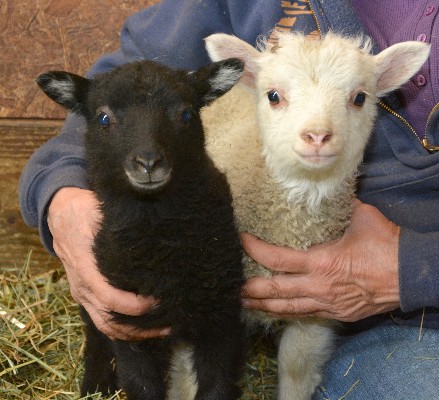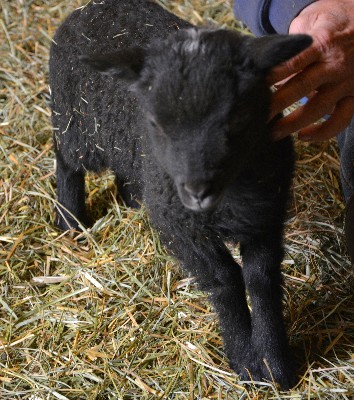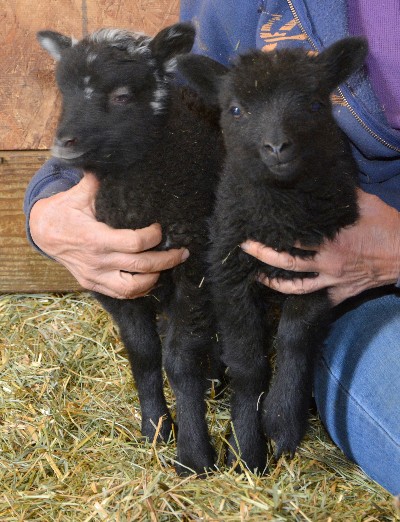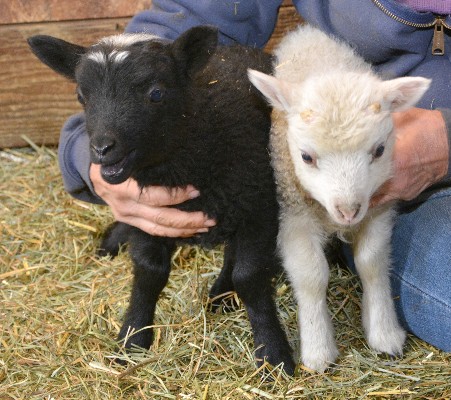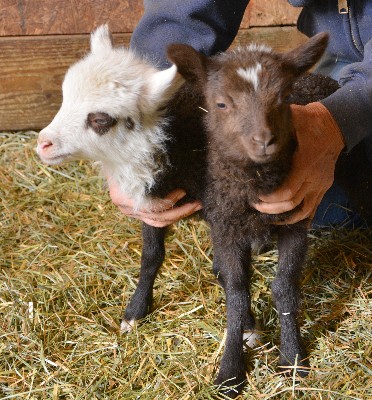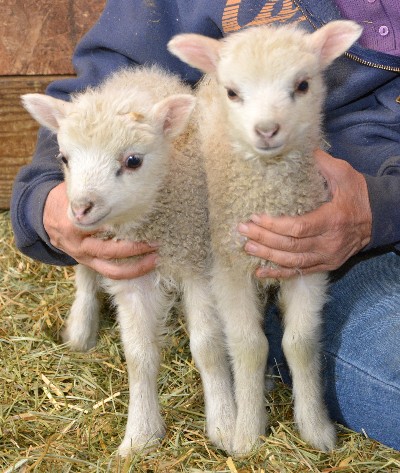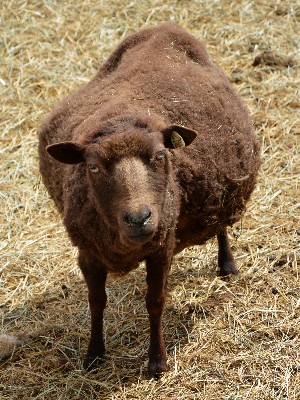 So the nursery at Piñon Wood Ranch is getting crowded, especially as the lambs keep getting bigger and bigger. Fun, fun, fun at the Ranch!
Stay tuned for more exciting news coming soon!