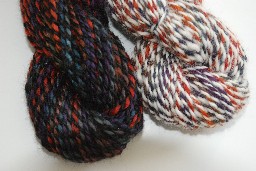 Our inventory is diverse and constantly changing.
You can now place an order online for Shetland Roving.
The following products are typically available from Piñon Wood Ranch:
Hand-Knit Apparel: Hats, Scarves, Ear Warmers, Fingerless Gloves, and Socks
Hand-Woven Shawls
Please contact us for more information about any of our products.